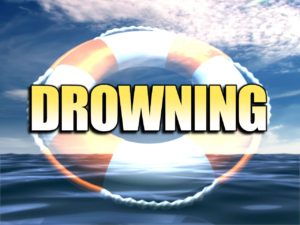 August 12, 2013
BREMERTON — A 41-year-old Port Orchard man drowned when a small boat he and two other men were in sank in Panther Lake, about 10 miles west of Bremerton, the Mason County Sheriff's Office said Monday.
The man, Anthony Steven Asuelo, died Friday night.
The sheriff's office said Asuelo and two other men decided to take a "very small boat" out in the lake without oars or life jackets in order to fish, the sheriff's office said. As it began to get dark, and the men were using their hands to paddle back, the boat began to sink. Asuelo disappeared under the water, while the other two men were able to swim to shore.
Asuelo's body was later recovered from the bottom of the lake.