Our Mission
We are a Volunteer, Non-Profit Organization that assists the Kitsap County Sheriffs Office with Water Search, Rescue and Recovery Missions. When asked we also work with other Washington State counties. The team responds to a variety of missions such as Dive Accidents, Vehicle/Vessel Recovery, Missing Persons In or Near the Water and In-Water Evidence Recovery. The SAR team consists of certified divers and surface support tenders.
Search
Underwater searches are designed around specific search patterns. We are trained in circular, jackstay, "U" pattern, and expanding square.
Rescue
Diver rescue, following an accident, is the process of avoiding or limiting further exposure to diving hazards and bringing a diver to a place of safety.
Recovery
Recovery techniques depend upon the type and size of the object. We have experience with recovering stolen items, vehicles, and drowning operations..
SAR Team Donations
USRV-KC is an all volunteer program so we rely heavily on receiving donations which assists us with supplying much needed dive gear and accessories to our SAR team. Thank you so much!
SAR Team Equipment Needed
The following are examples of gear, supplies, and services we can accept. A percentage is listed in order of importance to the team. If you are interested in donating money via check or workplace giving please contact our team via the contact section. Thanks!
Boat

Intact working boat preferably with trailer.

Scuba Diving Gear

Properly functioning dive gear for search, rescue and recovery missions.

Search & Rescue Equipment

Marine grade ropes, hooks, markers, lift bags, etc.

Scuba Accessories

Reels, lines, boyues, compasses, dive knives, etc.
Our Search & Rescue (SAR) Team
Interested in joining our team of Search & Rescue Divers or with Shore/Boat Support? Email us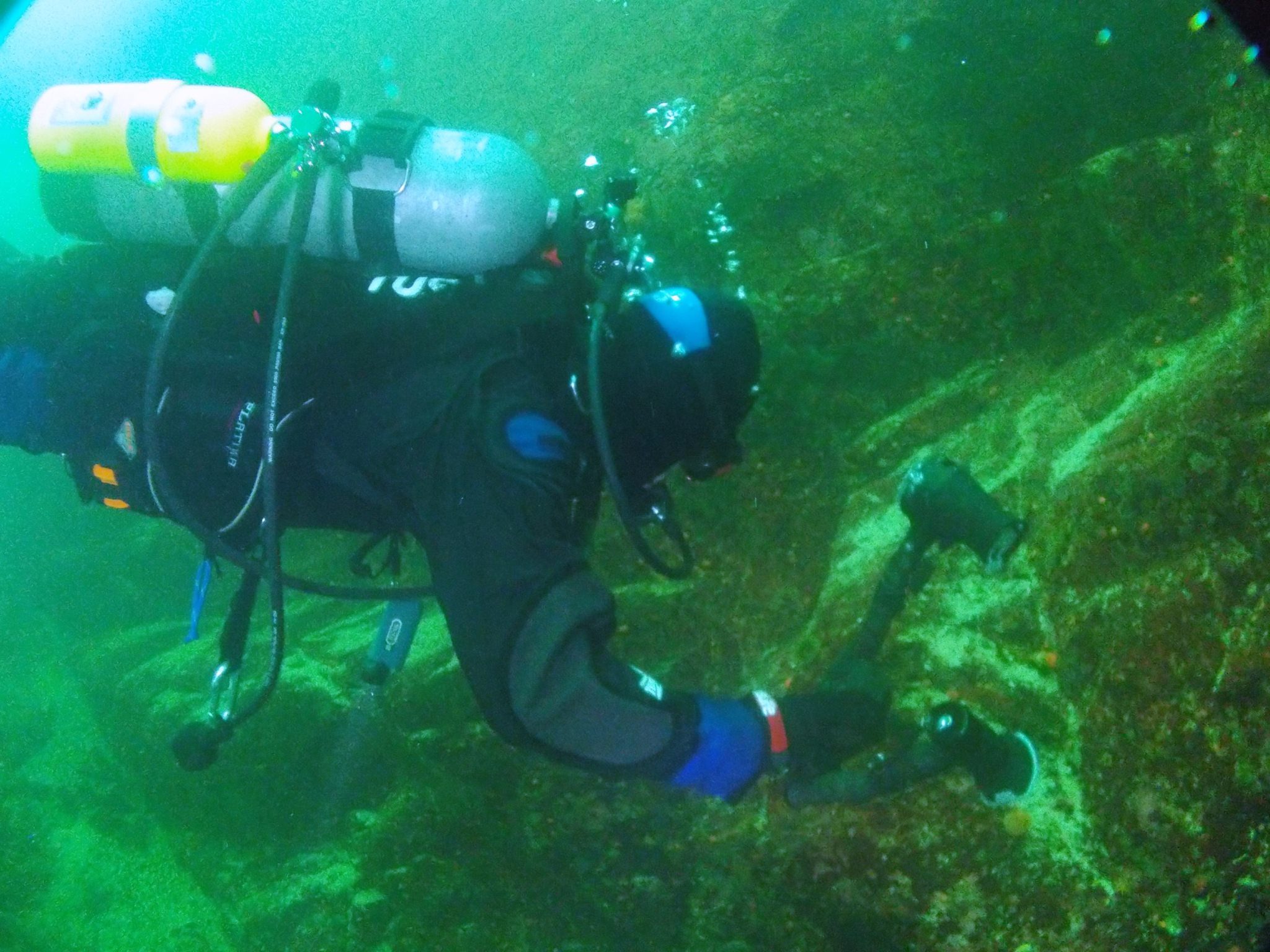 Team Member Since 2/2013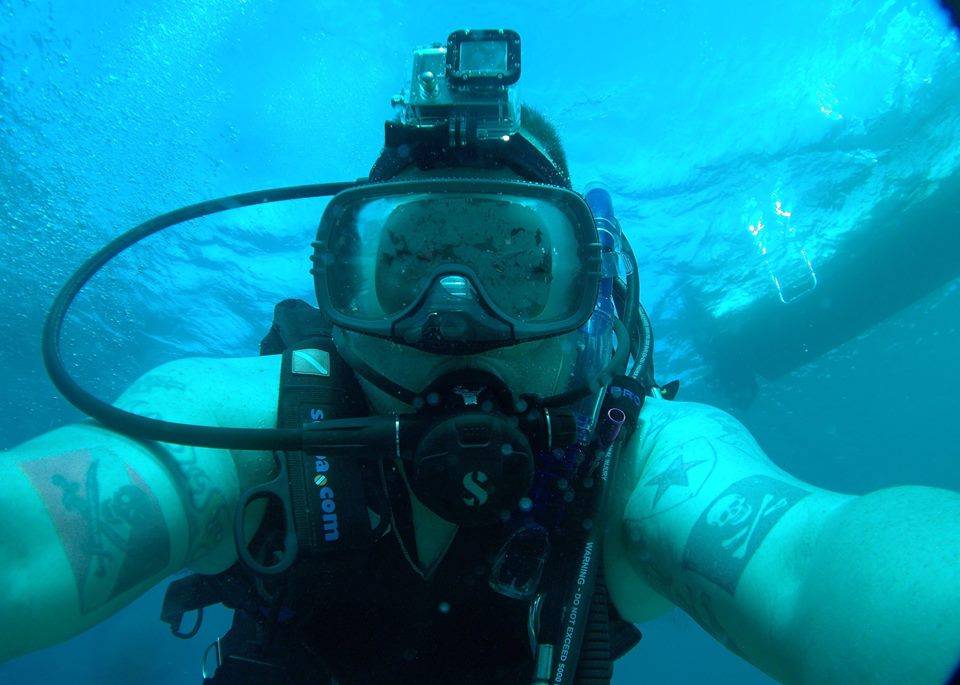 Corey
Diver/Vice President
Team Member Since 2012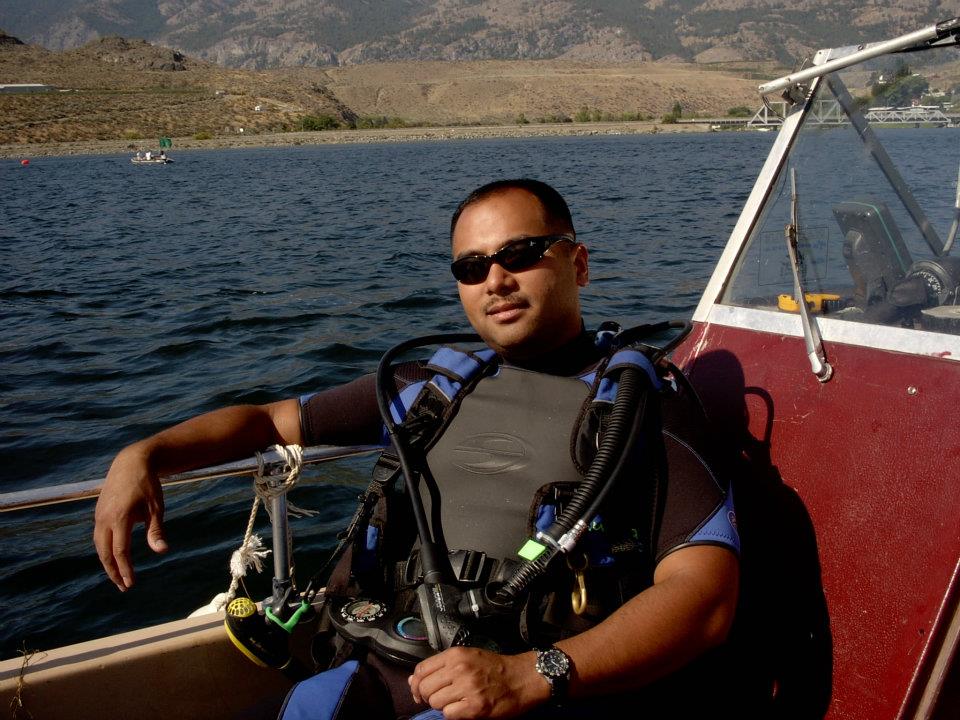 Team Member Since 1/2003
Christina
Diver/Team Treasurer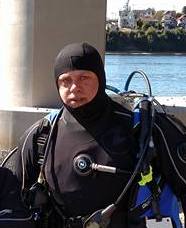 Steve
Diver/Member At Large
Team Member Since 2018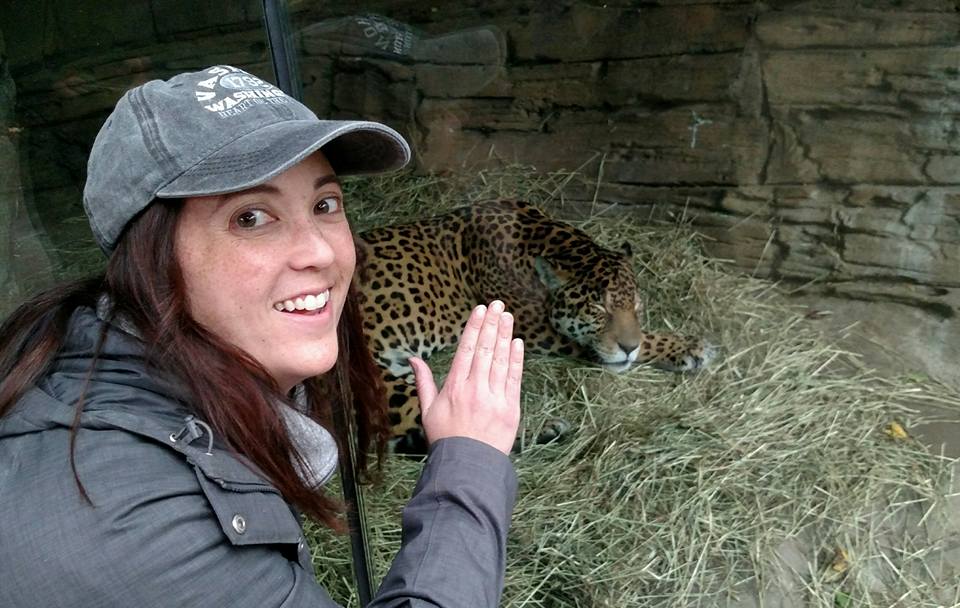 Leslie
Team Member/Secretary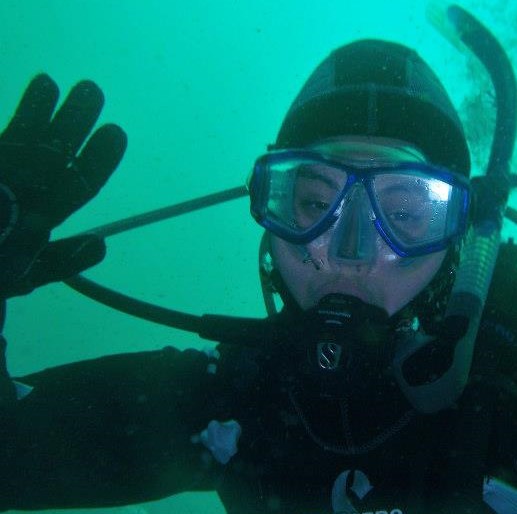 Team Member Since 2018
Team Member Since 2018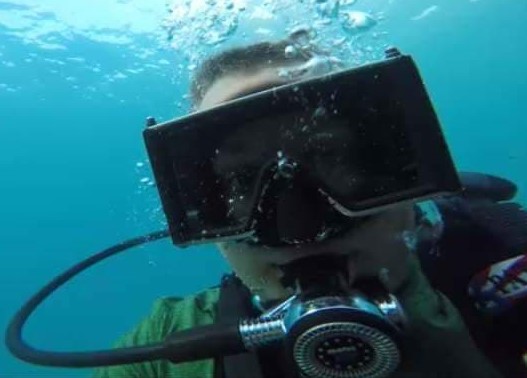 Troy
Diver/Team Member/"Gadget Dude"
Team Member Since 2018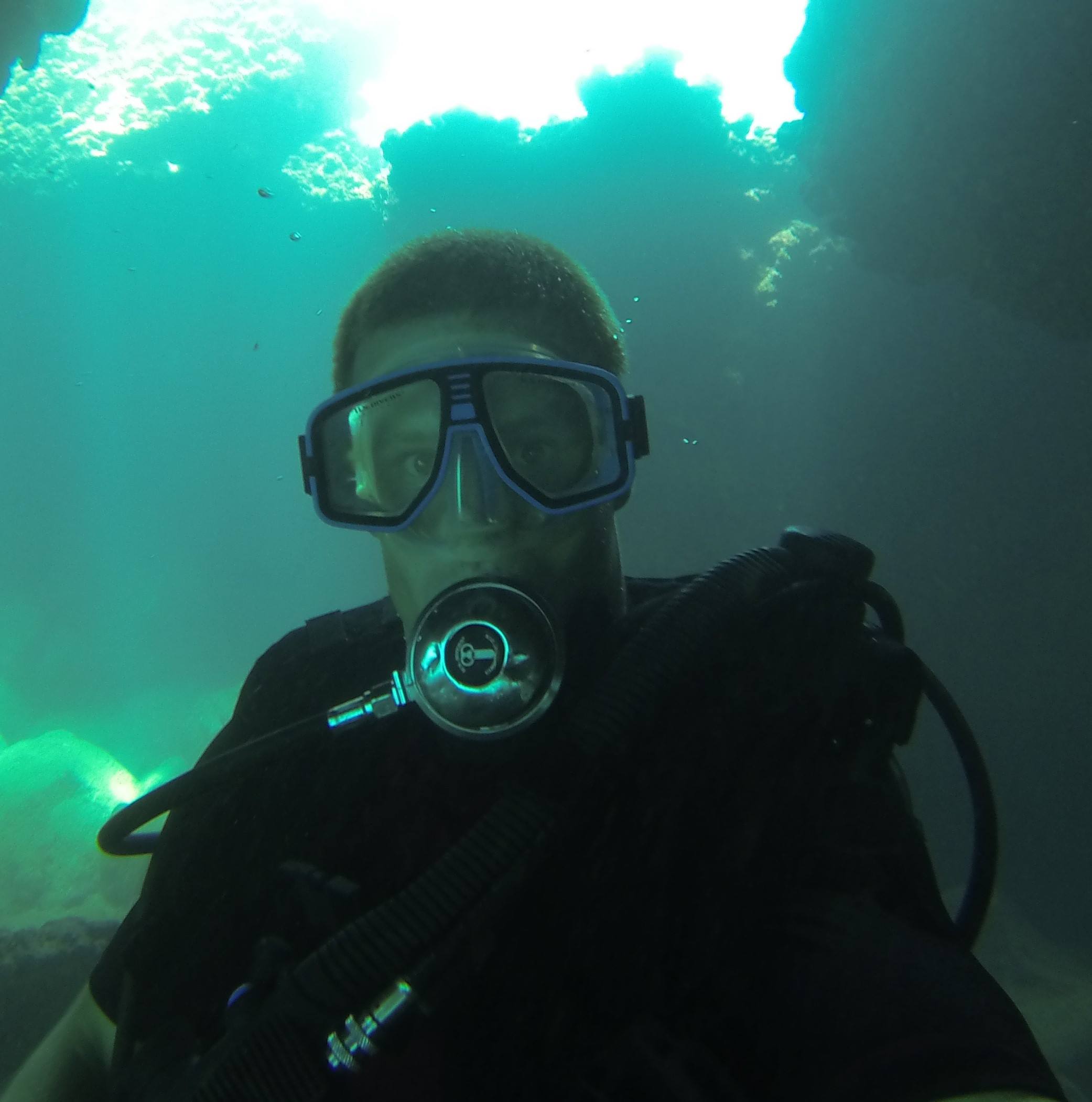 Benjamin
Diver/Team Member
Team Member Since 2018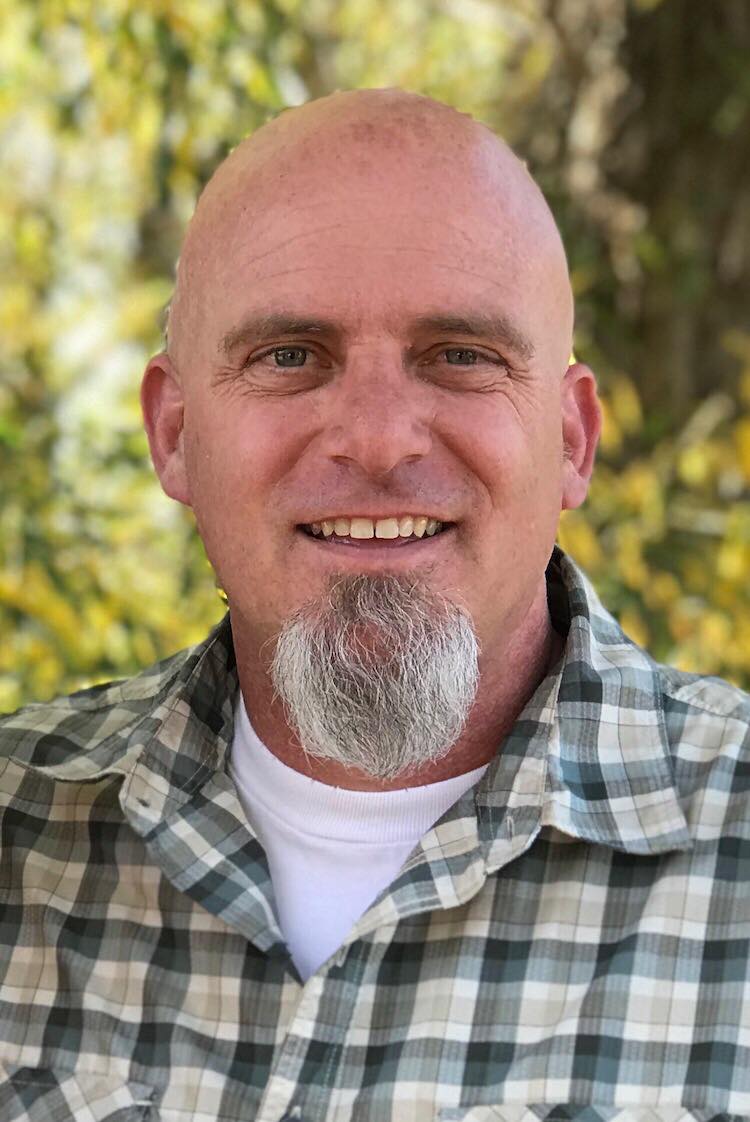 Team Member Since 2019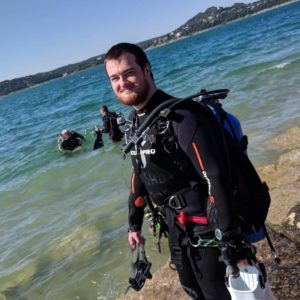 Team Member Since 2019
Michael
Diver/Team Member
Team member since 10/2019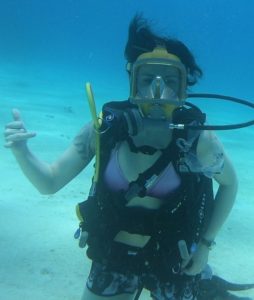 Team member since 10/2019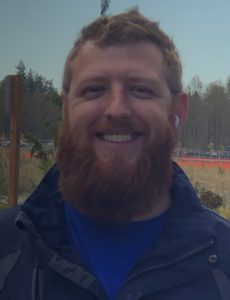 Team member since 10/2019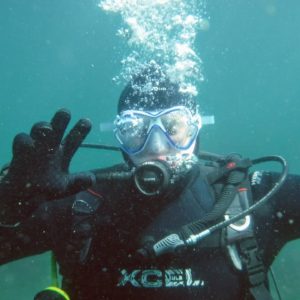 Team Member Since 2019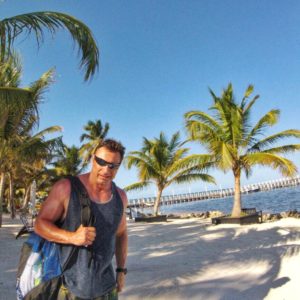 'Scuba' Steve
Team Member/Webmaster
Team Member Since 3/2015
Join Us!
Interested in becoming a member of our SAR team? Click the Globe below to Contact Us.
Get in touch with us
Please contact Kitsap Department of Emergency Management at 360-307-5881 if you need the help of our services.
Please fill out the form if you have general questions.
Search & Rescue News
Local SAR news and missions we have been involved in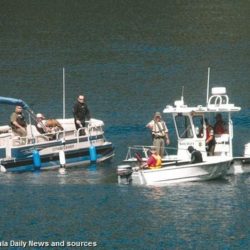 July 18. 2016 7:04PM PORT ANGELES –– Divers on Sunday afternoon recovered the body of 61-year-old Wales resident Stephen Thomas Turner, who reportedly drowned in Lake Sutherland on Friday. Crews from surrounding counties used sonar equipment provided by the state to locate Turner's body about 85 feet deep, near the bottom of the lake shortly[…]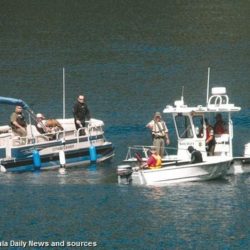 July 16. 2016 6:00PM PORT ANGELES — Dive teams today will continue searching Lake Sutherland for the body of 61-year-old Wales resident Stephen Thomas Turner of the United Kingdom. Until Thomas is found, the Clallam County Sheriff's Office is asking recreational users of Lake Sutherland to limit their activities on the lake's eastern end while[…]
Previous
Next
RESOURCES
Photo Gallery, Videos, Forms, Links, etc.